Effect of tomato lycopene, turmeric and beetroot extract on microbial and chemical properties of cow's milk butter
Hossein Asadaii

Department of Food Science and Technology, Quchan Branch, Islamic Azad University, Quchan, Iran

Ali Mohamadi Sani

Department of Food Science and Technology, Quchan Branch, Islamic Azad University, Quchan, Iran

Akram Arianfar

Department of Food Science and Technology, Quchan Branch, Islamic Azad University, Quchan, Iran

Esmaeel Ataye Salehi

Department of Food Science and Technology, Quchan Branch, Islamic Azad University, Quchan, Iran
Keywords:
butter, tomato lycopene, turmeric, beetroot
Abstract
The aim of this study was to determine the effects of different natural sources of bio coloring agents including pure lycopene, turmeric extract and red beetroot extract powder on the chemical (acidity and peroxide values) and microbiological (coliform, mold and total microbial counts) properties of cow's milk butter. For this purpose, different dosages of the coloring agents (at three levels) were used and analysis was done after 8 months. Results showed the peroxide index in all the treatments was in the permitted range allowed by the national standard (0.5-1.5 meq/kg). The efficacy of additives to control peroxide and acidity values was in the following order: red beetroot > lycopene > turmeric > control and turmeric > red beetroot > lycopene > control respectively. The best peroxide (0.65 meq/kg) and acidity (0.113% w/w) indexes were observed in treatments containing the highest amounts of red beetroot and turmeric powders. Turmeric extract powder induced significant effect on mold, coliform, and total microbial count in all dosages (p ≤ 0.05) and the count reached respectively to 17, 18, and 960 CFU/mL at the highest dosage level. According to the findings, turmeric was a suitable treatment in view of chemical and microbiological properties and might be considered for future studies.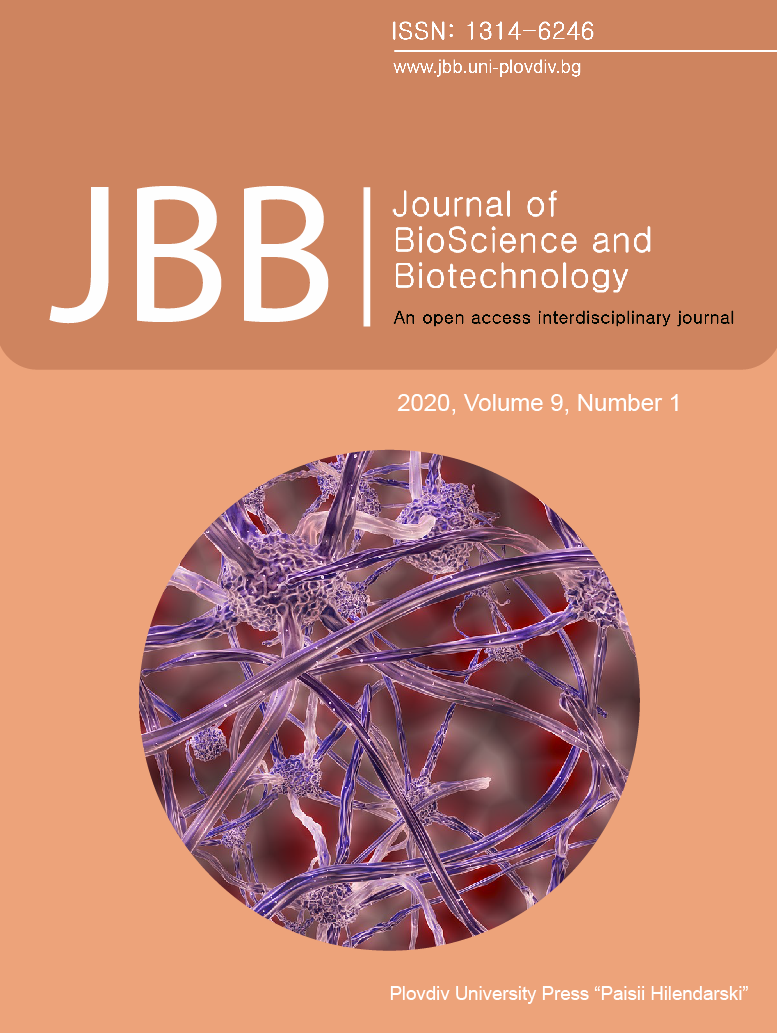 Authors of articles published in Journal of BioScience and Biotechnology retain the copyright of their articles. The journal/publisher is not responsible for subsequent uses of the work. It is the author's responsibility to bring an infringement action if so desired by the author.
Authors retain the following rights:
copyright, and other proprietary rights relating to the article, such as patent rights;
the right to use the substance of the article in future own works, including lectures and books;
the right to reproduce the article for own purposes, provided the copies are not offered for sale;
the right to self-archive the article.