Records of Naemacyclus and Stictis (Ascomycota) from Bulgaria
Naemacyclus and Stictis in Bulgaria
Keywords:
Bulgarian mycota, Lecanoromycetes, Ostropomycetidae, Platanus orientalis, Scots pine
Abstract
Naemacyclus fimbriatus is reported for the second time from the Balkan Peninsula, observed on fallen female  pine cones from collections in Vitosha region (Vitosha and Plana Mts) and Rila Mts. Stictis radiata is recorded in Bulgaria on bark of living Platanus tree in Belasitsa Mts. The materials, examined under light microscopes, are presented with brief descriptions and colour illustrations. Notes on the known distribution and ecology are included.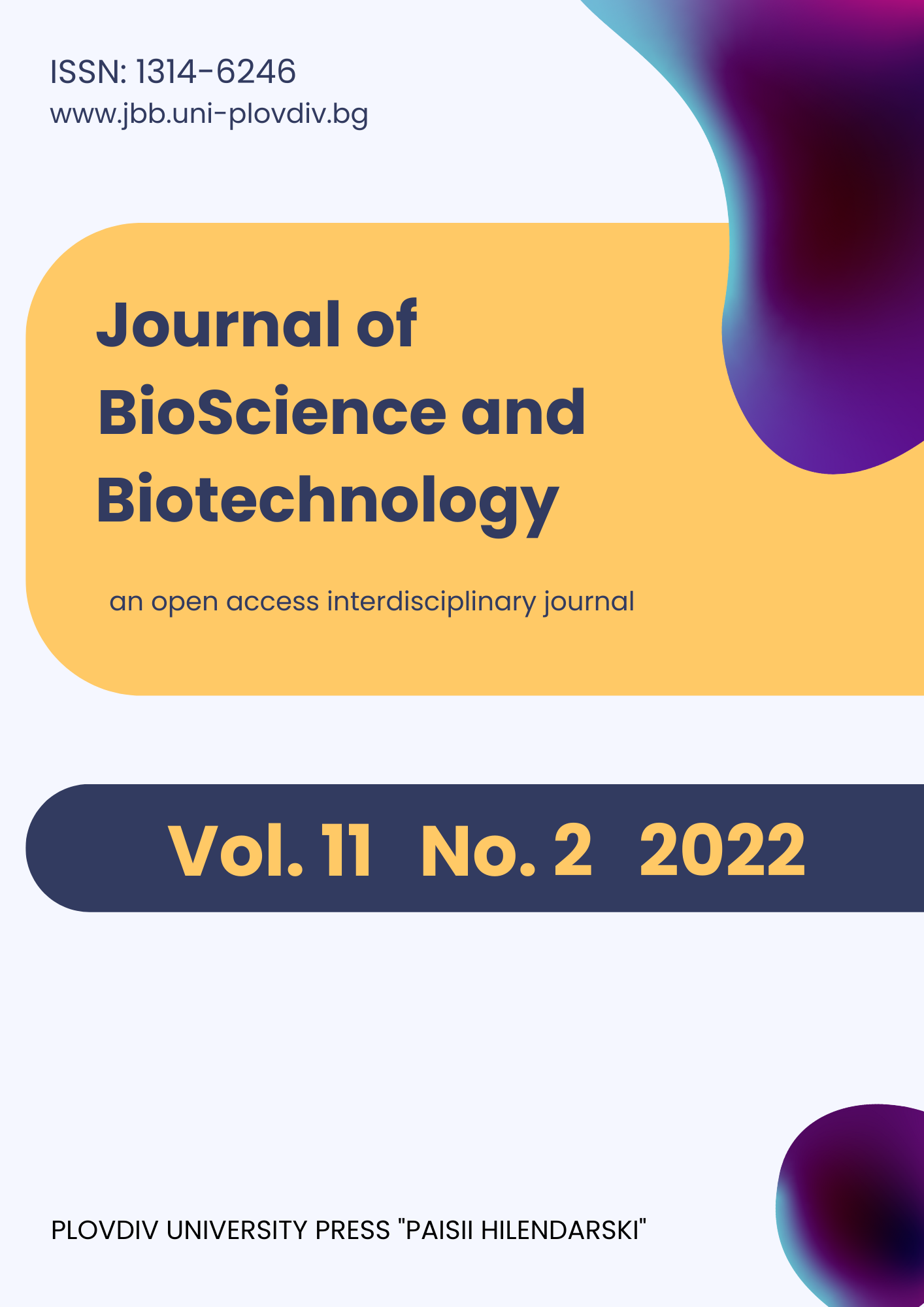 Downloads
License
Copyright (c) 2022 Dimitar Yordanov Stoykov, Zornitsa Stoyanova
This work is licensed under a Creative Commons Attribution-NonCommercial-NoDerivatives 3.0 Unported License.
Authors of articles published in Journal of BioScience and Biotechnology retain the copyright of their articles. The journal/publisher is not responsible for subsequent uses of the work. It is the author's responsibility to bring an infringement action if so desired by the author.
Authors retain the following rights:
copyright, and other proprietary rights relating to the article, such as patent rights;
the right to use the substance of the article in future own works, including lectures and books;
the right to reproduce the article for own purposes, provided the copies are not offered for sale;
the right to self-archive the article.