Prognostic markers in quadruple negative breast cancer
Keywords:
quadruple negative breast cancer, triple negative breast cancer, androgen receptor expression, biomarkers, prognosis
Abstract
Quadruple-negative breast cancer (QNBC) presents with negative expression of estrogen, progesterone, and androgen receptors and of human epidermal growth factor receptor 2. This BC subtype has the worst prognosis. In QNBC, there is a greater paucity of prognostic biomarkers than in androgen receptors-positive triple negative BC (TNBC). Absent androgen receptor expression confers a more aggressive QNBC course and correlates with the expression of cancer stem cell phenotype, COX-2, and basal markers such as CK5 and nestin. Basal-like phenotype is significantly associated with adverse prognostic markers including high KI-67, COX-2 expression, and cancer stem cell phenotype. Engrailed-1 expression is associated with unfavorable overall survival in QNBC patients. Non-coding ribonucleic acids play a significant role in BC tumourigenesis by virtue of their oncogenic and tumour-suppressive properties. The identification of QNBC-specific circulating microribonucleic acids may improve tumour detection and prognosis. There is an obvious necessity to intensify the problem-oriented interdisciplinary research on the hot topic of prognostic biomarkers of QNBC.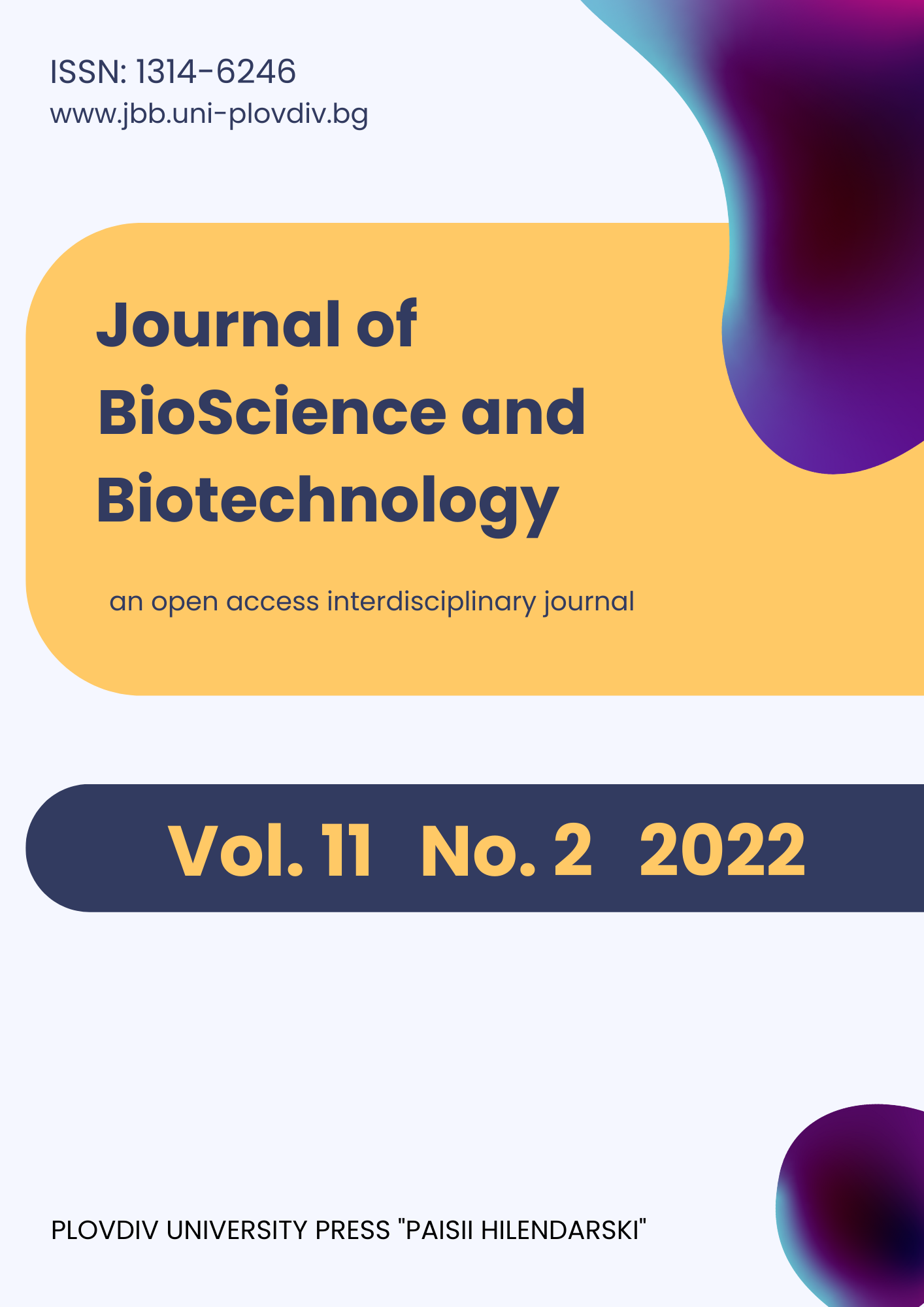 Downloads
Section
Cellular and Molecular Biology
License
Copyright (c) 2022 Galina Yaneva, Tsonka Dimitrova, Stoyan Stoyanov, Nikoleta Ivanova, Galina Nenkova, Djeni Cherneva, Petya Boycheva, Dobri Ivanov
This work is licensed under a Creative Commons Attribution-NonCommercial-NoDerivatives 3.0 Unported License.
Authors of articles published in Journal of BioScience and Biotechnology retain the copyright of their articles. The journal/publisher is not responsible for subsequent uses of the work. It is the author's responsibility to bring an infringement action if so desired by the author.
Authors retain the following rights:
copyright, and other proprietary rights relating to the article, such as patent rights;
the right to use the substance of the article in future own works, including lectures and books;
the right to reproduce the article for own purposes, provided the copies are not offered for sale;
the right to self-archive the article.