Biological control of Panaphis juglandis (Goeze, 1778) with some bioinsecticides in Bulgaria
Daniela Atanasova

Agricultural University, Department of Plant Protection and Agroecology, Plovdiv, Bulgaria

Pavlin Vasilev

Agricultural University, Department of Plant Protection and Agroecology, Plovdiv, Bulgaria
Keywords:
Panaphis juglandis, large walnut aphid, bioinsecticides, walnut
Abstract
The efficacy of three bioinsecticides: the microbial Naturalis (Beauveria bassiana) and the botanical Pyrethrum FS EC (pyrethrin + sesame oil + soft potassium soap) and NeemAzal T/S (azadirachtin), approved for application in organic farming in Bulgaria, against the large walnut aphid Panaphis juglandis (Goeze, 1778) were studied under laboratory conditions. The best results from the tested products were for the microbial insecticide Naturalis (Beauveria bassiana). At a concentration of 0.2% the efficacy reached 46% on the 3rd day, 70.3%, on the 5th day and 91.5% on the 7th day after the treatment. The preparation showed very good action in its low concentration (0.1%) – efficacy was over 65% on the 5th day and 79.8% on the 7th day after the treatment. Insecticides based on plant extracts did not show very good efficacy against Panaphis juglandis. The Pyrethrum insecticide, based on natural pyrethrins showed better action than azadirachtin based product NeemAzal T/S. The efficacy of Pyrethrum on the 7th day after the treatment reached 86.9% at concentration 0.1% and 75.8% at lower concentration of 0.05%. The weakest action was shown by NeemAzal T/S. The efficacy was only 67.6% and 61.6% at concentration 0.5% and 0.3%, respectively.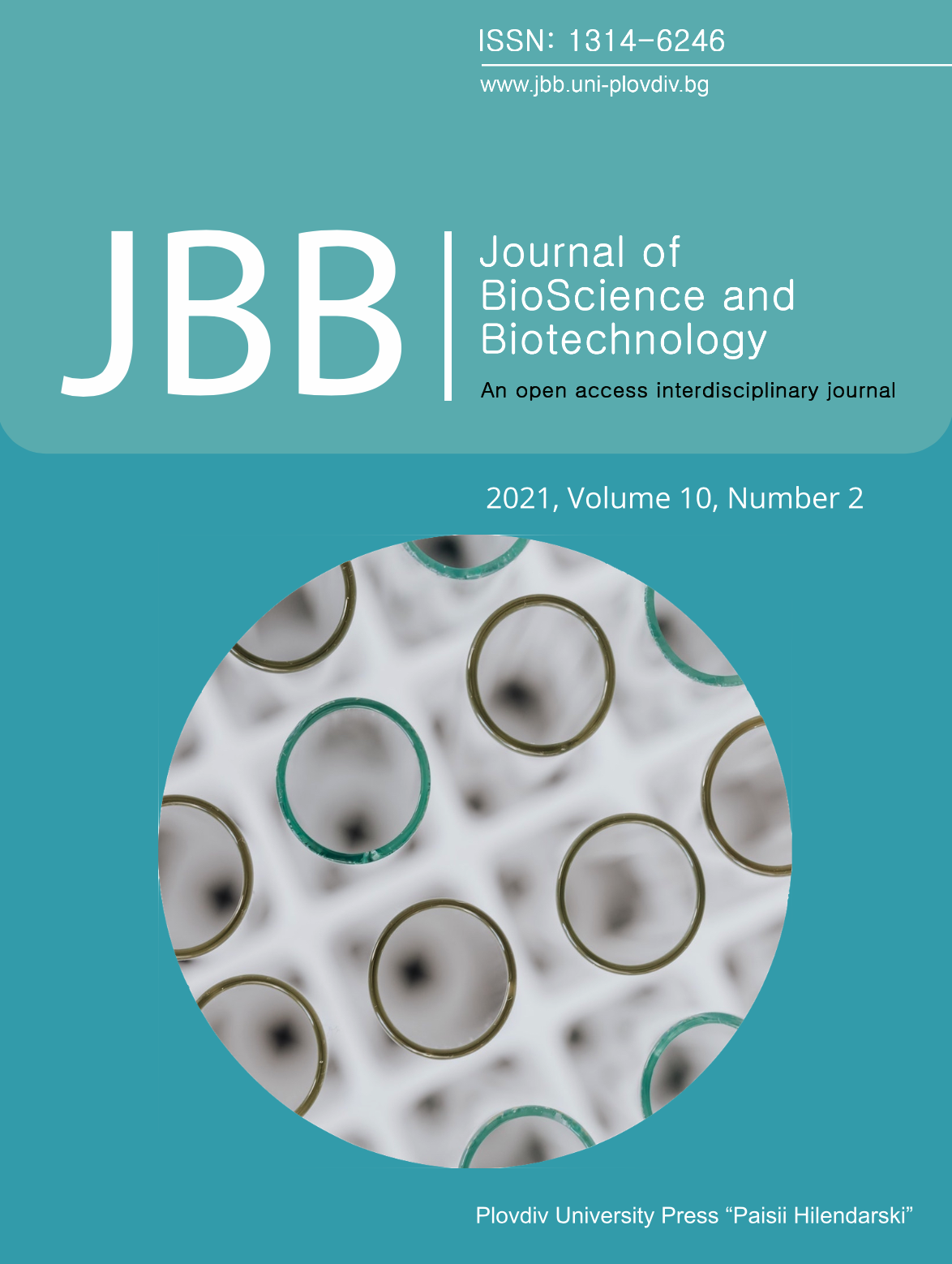 Authors of articles published in Journal of BioScience and Biotechnology retain the copyright of their articles. The journal/publisher is not responsible for subsequent uses of the work. It is the author's responsibility to bring an infringement action if so desired by the author.
Authors retain the following rights:
copyright, and other proprietary rights relating to the article, such as patent rights;
the right to use the substance of the article in future own works, including lectures and books;
the right to reproduce the article for own purposes, provided the copies are not offered for sale;
the right to self-archive the article.