Canopy effects on the distribution of Ophrys insectifera L. (Orchidaceae) – preliminary results from hemispherical imaging analysis
Andrey Popatanasov

Faculty of Biology, Plovdiv University "Paisii Hilendarski" Plovdiv, Bulgaria

https://orcid.org/0000-0002-1139-4960

Asen Asenov

Faculty of Biology, Sofia University "St. Kliment Ohridski", Sofia, Bulgaria
Keywords:
Ophrys insectifera L., canopy effects, hemispherical imaging analysis
Abstract
Ophrys insectifera L. is the northernmost representative of the remarkable Ophrys genus with the predominantly Mediterranean distribution. Due to its specific biology and ecological requirements, it is among the most threatened vascular plants in Bulgaria. The study aimed to explore and evaluate canopy effects on the species distribution in some of the largest locations in Bulgaria. Exploration and investigation of few populations of the orchid Ophrys insectifera in few mountainous locations in South Bulgaria were conducted from 2013 to 2018. For the canopy effects evaluation on the plants' distribution, the geospatial data were collected and hemispherical photographs were made and analyzed. The results show that less open areas with the index of canopy openness less than 70% are more favorable for the distribution of the species. However, unlike the results and suggestions of the previous studies on the topic from north Europe in Bulgaria it was observed the opposite trend – the species dwells better in mid-shade to partly shady conditions. Howbeit further research is necessary for the determination of the relation to the other ecological factors. Тhe study suggests that shading has some role as a limiter for the distribution of Ophrys insectifera L.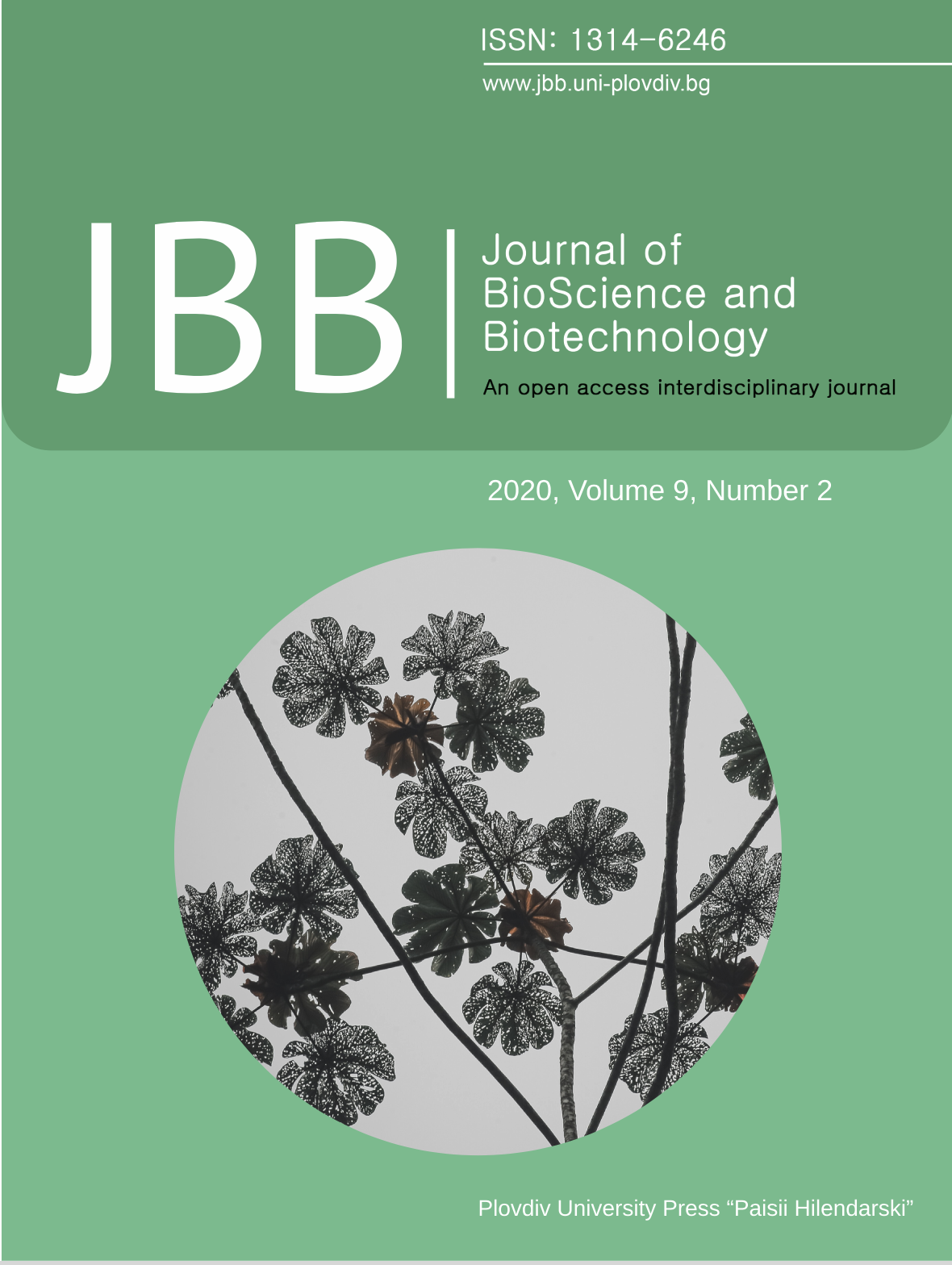 Authors of articles published in Journal of BioScience and Biotechnology retain the copyright of their articles. The journal/publisher is not responsible for subsequent uses of the work. It is the author's responsibility to bring an infringement action if so desired by the author.
Authors retain the following rights:
copyright, and other proprietary rights relating to the article, such as patent rights;
the right to use the substance of the article in future own works, including lectures and books;
the right to reproduce the article for own purposes, provided the copies are not offered for sale;
the right to self-archive the article.