Evaluation of antibacterial efficiency of chitosan nanoparticles on Salmonella bongori
Keywords:
Salmonella bongori, chitosan nanoparticles, antibiotics resistant
Abstract
Salmonella bongori, which belongs to the genus of Salmonella, is a gram-negative, rod-shaped bacterium, typically considered a microbe of cold-blooded animals and causes salmonellosis in human being characterized by cramping and diarrhea. These bacteria become resistant to antibiotics and make some problems in the treatment. Researches needed to find a more appropriate and accurate way to get help from chitosan nanoparticle technology. Therefore, the aim of this study was to evaluate the antibacterial effect of chitosan nanoparticles against Salmonella bongori.  After culture and preparation of Salmonella bongori, ionic gelation method was used to produce chitosan nanoparticles. Hole plate and tube dilution methods were used in qualitative determination of antimicrobial activities against Salmonella bongori. Finally, zeta's analysis assay, dynamic optical scanning, and electron microscopy performed to evaluate nanoparticles.  Low molecular weight chitosan nanoparticles were produced by analyzing the results of optical dynamics scattering (111.7 nm), zeta analysis (20.8 mV) and microscopy (<200 nm). The diameter of the non-growth halo at different concentrations revealed chitosan and antibiotic nanoparticles had a high and effective effect against bacteria.  According to the results, there was a significant relationship between the chitosan nanoparticles resistance and antibiotics against bacteria. On the other hand, the nanoparticles antibacterial properties were higher than antibiotics, which can be deduced from chitosan nanoparticles for controlling diseases and destroying resistant bacterial species.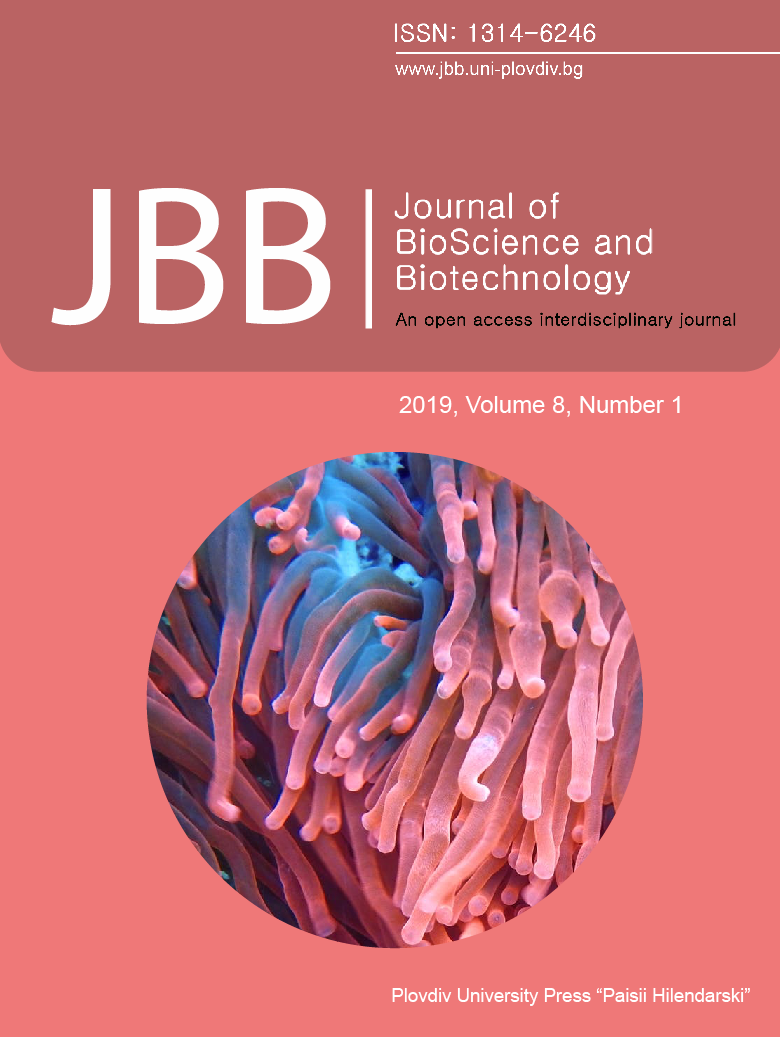 Downloads
Section
Microbiology, Virology and Immunology
License
Authors of articles published in Journal of BioScience and Biotechnology retain the copyright of their articles. The journal/publisher is not responsible for subsequent uses of the work. It is the author's responsibility to bring an infringement action if so desired by the author.
Authors retain the following rights:
copyright, and other proprietary rights relating to the article, such as patent rights;
the right to use the substance of the article in future own works, including lectures and books;
the right to reproduce the article for own purposes, provided the copies are not offered for sale;
the right to self-archive the article.