Molecular taxonomy study of representatives of the genus Gobius inhabiting coastal waters of Black Sea region
Keywords:
Cytochrome b, fishes, Gobiidae, Mediterranean immigrants, Gobius, Zosterisessor
Abstract
According to their origin the Black Sea gobies can be divided to Ponto-Caspian relicts and Mediterranean immigrants. The increase of species diversity in the Black Sea is a consequence of Mediterranean immigrants. The present study investigated the variability in Cytochrome b sequences isolated from two former Mediterranean immigrant species: Gobius niger and Zosterisessor ophiocephalus. The annotated at NCBI Cyt b sequences of the species were also used to extend the reach of the study. The analyses demonstrated that Black Sea inhabited by four haplotypes of G. niger. Four other haplotypes were found in sequences of Mediterranean black gobies. In the Black Sea haplotype, 6 is predominant and 83.5% of all G. niger representatives belong to it. Three other haplotypes (H_1; H_7 and H_8) were found to form isolated populations. The Tajima D-test indicated that in the Black Sea G. niger in a stage of expansion and significant evolutionary pressure according to data from Maximum Composite Likelihood model of Tamura-Nei, which can explain the accumulation of mutation and appearance of new haplotypes. Unlike G. niger, Z. ophiocephalus populations are shrinking according to Tajima D-test and only one haplotype is still surviving in isolated locations in the Black Sea. These data are in agreement with previous reports of other authors which alarmed that the grass goby is a critically endangered species close to extinction.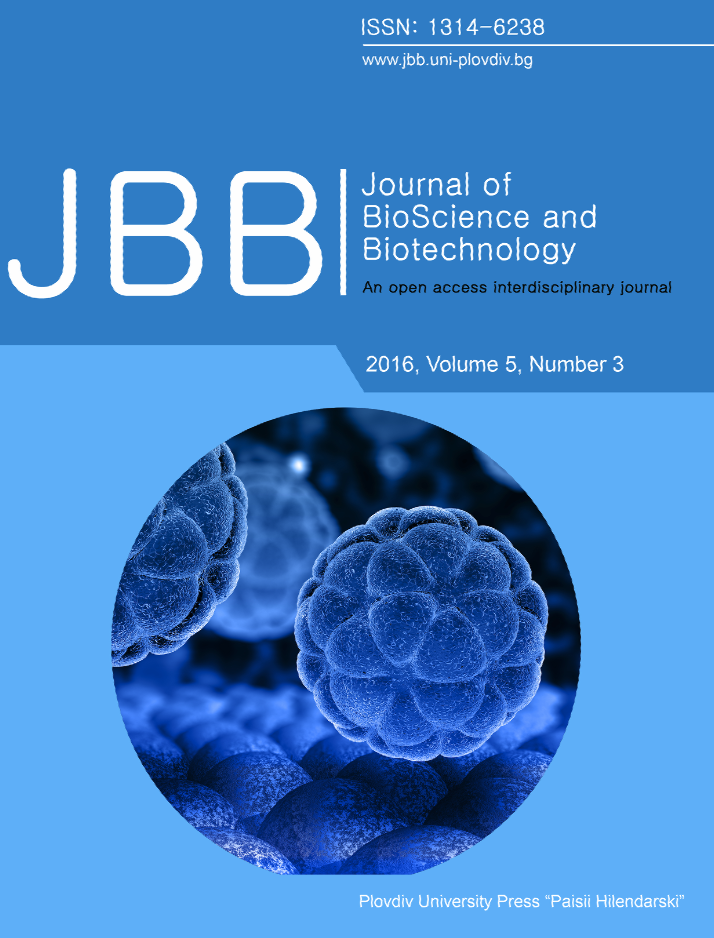 Additional Files
License
Authors of articles published in Journal of BioScience and Biotechnology retain the copyright of their articles. The journal/publisher is not responsible for subsequent uses of the work. It is the author's responsibility to bring an infringement action if so desired by the author.
Authors retain the following rights:
copyright, and other proprietary rights relating to the article, such as patent rights;
the right to use the substance of the article in future own works, including lectures and books;
the right to reproduce the article for own purposes, provided the copies are not offered for sale;
the right to self-archive the article.